Come visit The Keep Eco Rooms Salzburg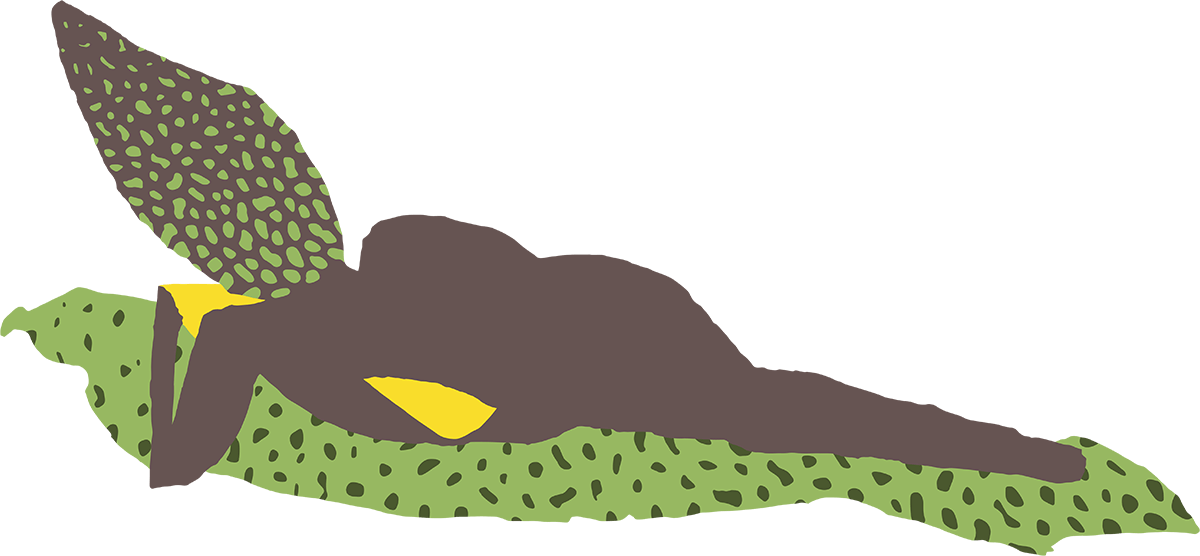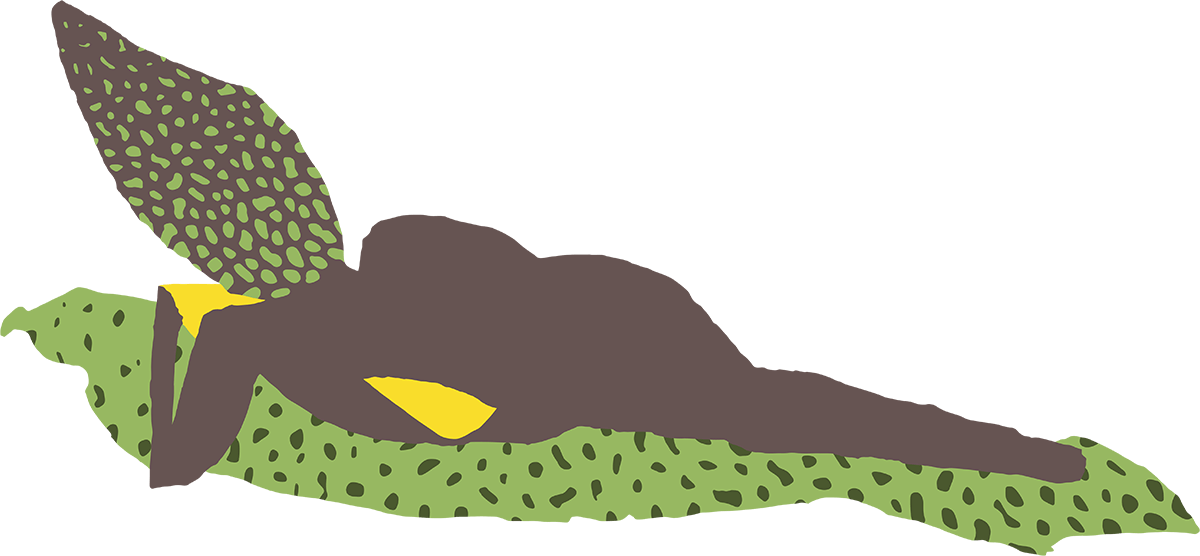 Sustainable Living
All materials and resources are recycled. Stay at The Keep and do something good for the world!
Keyless Entry
Check yourself in and out digitally. Without the usual procedure: It couldn't be simpler! Inner City Living
Close to the main station,
directly in the city.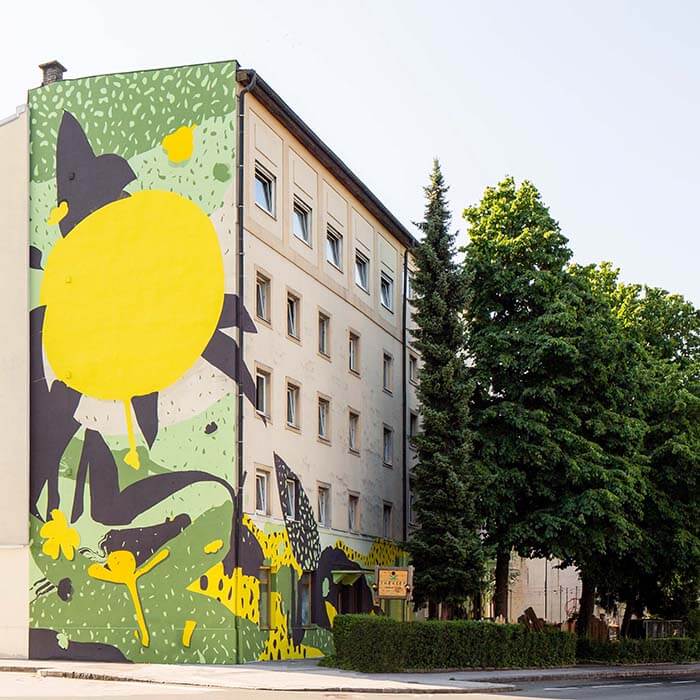 Keep what's good
Easy as that. We offer space, experiences and lots of love for our planet. What we do for it?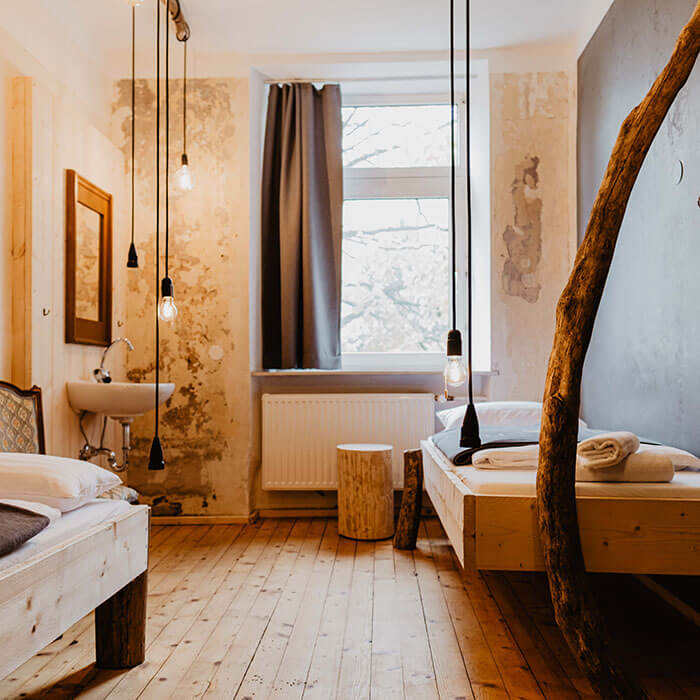 At home on the road
A room full of live. With us, each piece tells its own unique story. And you're a part of it.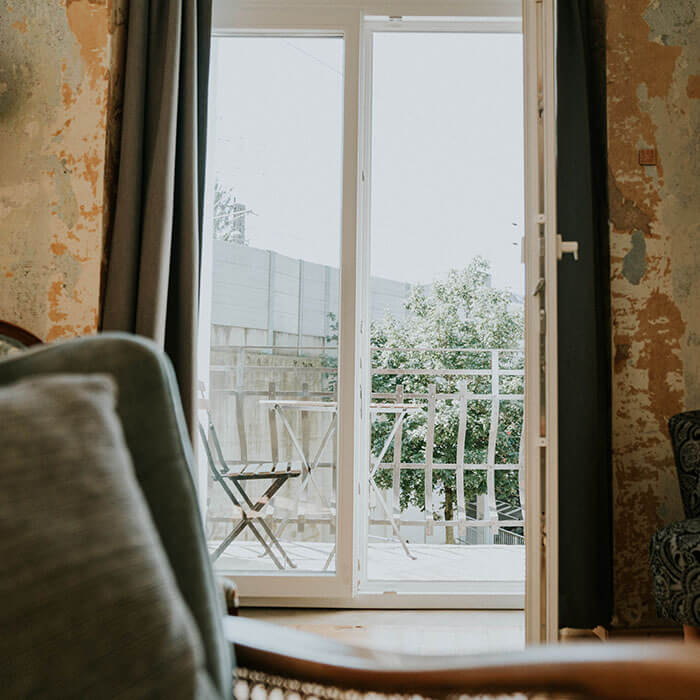 We've got space.
Step in. Feel good. Calm down. Relax. In the "Keep Living"-Room you can just be yourselve.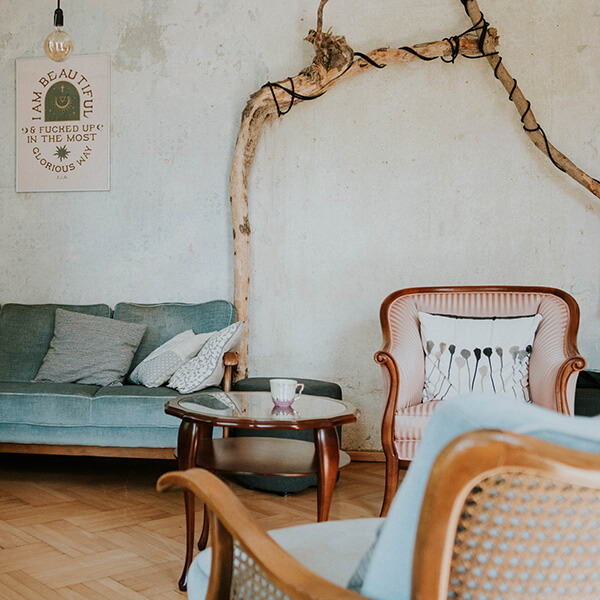 Story-Time
Our keep whispers stories in your ear. Scan the QR codes on site and find inspiration.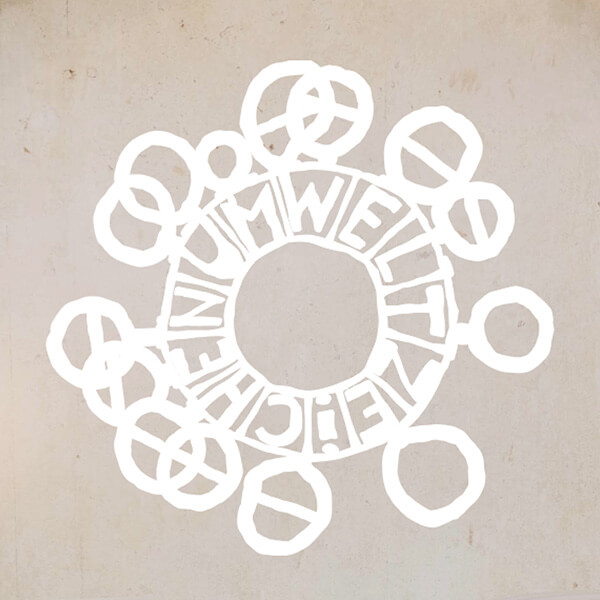 Sustainable Living
We protect our planet and are awarded the Ecolabel and the EU Ecolabel.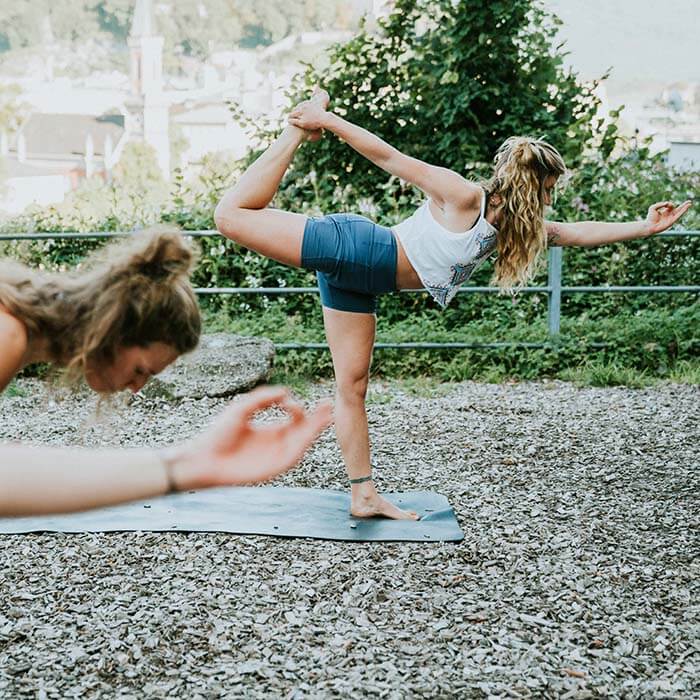 We want fun
From herbal workshops to yoga classes with a view: We make the city the way we like it.
As little as possible, as much as necessary.
Easy as that. That's the Keep.