(CONFERENCE-) ROOM THAT INSPIRES
Yes, some people can. Work in a sterile environment. We could too, but we don't like it. That's why our seminar room is the exact opposite of meaningless.
It is colorful, exciting, relaxing and inspiring. A space with personality, for people with ideas.
Our seminar room has everything you need.
Yet nothing is as you know it. Our furniture has all had a first life, been upcycled and has plenty of stories to tell. Who knows, maybe they'll whisper some good ideas in your ear too?
You'd better write these ideas down right away.
We have a large table for that. But… table is not quite the right word. It is – typically untypical – a door that can be converted into a practical working table with a few easy moves. Armchairs around it and on we go.
You are a classic vertical writer?
Nothing easier than that. Grab the flip chart. With or without paper, we are quite relaxed about it. Stick Post-its where you need them. For example, on our wonderful walls. After all, they are already holding the roof, so why not your thoughts too?
An empty belly does not like to study
Productivity also means taking breaks every now and then. For a relaxing break in between, leave the seminar room and go one door further – for a jump into the kitchen. With cooking facilities, high-end coffee machine, homey atmosphere, a snack machine with organic and vegan delicacies, it is always worth a visit. After all, work should be fun, right?
Our seminar room is fully equipped – to let your ideas flow. And capture it.
Here's what you'll find on site:
Large, comfortable room – for you and your colleagues
Armchairs and chairs, for chilling or sitting upright
flexible work table for self-assembly and matching chairs for 10 people
Access to the balcony for a breath of fresh air
sufficient sockets
Flipchart and necessary working material (pens, sponge, …)
fast wifi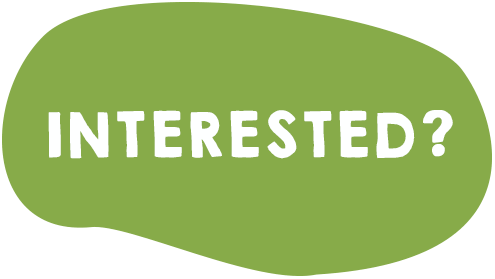 You want to let your thoughts run free?
Stop by, call or email us at:
You may also be looking for: