Dear Keep,
WHO, IF NOT YOU, HAS EARNED THIS AWARD! FROM THE BEGINNING, IT WAS YOUR WISH TO HOST AND INSPIRE YOUR VISITORS IN THE MOST RESOURCE-SAVING AND SUSTAINABLE WAY POSSIBLE.
Recycling and upcycling are not hashtags or buzzwords for you! You're serious about us: it's now or never to change consumer behavior. With this in mind:
Congratulations!
What for? To the Austrian Ecolabel & EU Eco Label, which were presented to you personally in the Federal Chancellery by Environment Minister Leonore Gewessler, BA!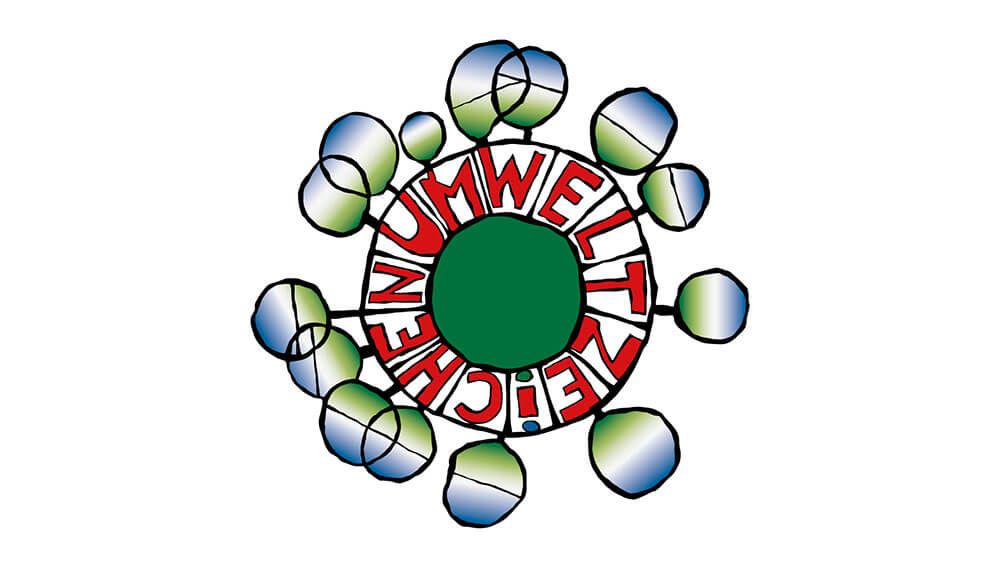 The Austrian Eco-label stands for higher quality of life and environmental quality, clear and transparent information, environmental policy under the responsibility of companies and organizations, and optimal service.
The European Ecolabe – EU Ecolable serves as a cross-border environmental quality label, which serves as a uniform label for environmentally friendly products and services in the common European market.
Stop by, call or email us at:
You may also be looking for: