Healing Room
to Rent
You're committed to healing? All types of treatment have a home at The Keep.
Our Healing Room combines so many things:
The sustainability of nature and the trusting environment of your own small temporary practice.
Big effect, little effort
Healer, therapist, coach or something else entirely? Our Healing Room provides the perfect structure for meeting with your clients. But planning is not (always) everything.
Through our uncomplicated access method – with your own code – you can also use the Healing Room spontaneously: Check availability online and book in directly, open with your code and let your work run free.
The equipment: Make yourself at home!
A familiar and trustworthy environment is essential in your line of work. But it also has to be practical, because: Who wants to lug a massage table around town? We have put a lot of thought into making your work as easy as possible. You can find this equipment in the Healing Room:
two seats – but not just any: two individual fauteuilles, upcycled and ready for new stories
a practical folding table for paperwork
charming wooden boxes on the walls, which not only look beautiful, but also serve to store your work materials
Storage space to keep heavy items between your sessions
a sink, a mirror and a screen
on request: towels and the possibility to take a shower
Bring light into darkness
Our Healing Room is many things, but most of all it is flooded with light. This provides warmth in the room, only what you release comes out. The reason for this is the permeable screen on the windows, which provides privacy.
Who works, must rest too
Too much stress is not good for you, of course you know that. For a relaxing break in between, visit our Keep Living area: kitchen with cooking facilities, coffee machine, homey atmosphere, snack vending machine with organic and vegan delicacies. Oh, and a charming balcony to get some air.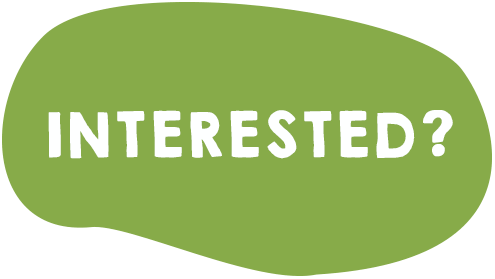 Stop by, call or email us at:
You may also be looking for: