At good parties, it's the kitchen where everyone gets together.
It's a bit like that at The Keep, too. On the second floor, coziness and relaxation go hand in hand. The Keep Living room is … yes, what is it, really? On the one hand beautiful, with lovingly restored furniture. Then it is practical: Seminars can also be held here. And finally, it's sociable because: Sitting comfortably, laughing, chatting – this is what happens here.
Time to treat yourself
But one second! Not so fast, back to the kitchen. It's one door down. Lovingly equipped with everything you need and an insanely good coffee machine. Matching: Our snack vending machine. Filled to the brim with organic snacks and regional beer, bamboo toothbrushes or vegan condoms. You never know.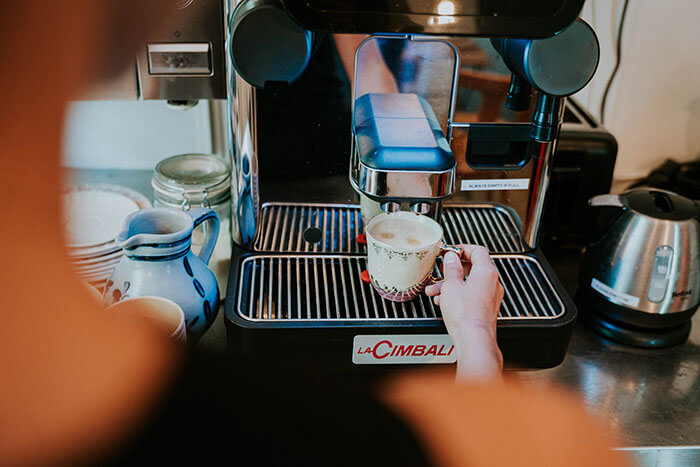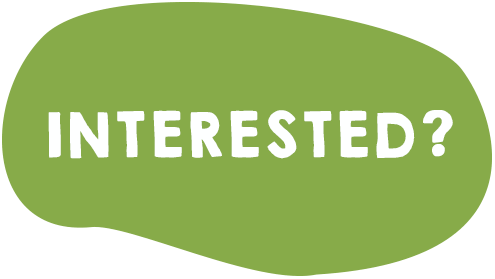 Stop by, call or email us at:
You may also be looking for: