OFFICE TO RENT
In the age of the Internet, your workplace can be wherever you are. If this place happens to be Salzburg, we have an idea for you:
Our Office to Rent offers everything you expect from an office – and more. This allows you to focus on your work – in an environment where sustainability and progress go hand in hand.
Oasis of peace in the middle of the city
Travel can often be hectic. If this is associated with work, it needs a place to switch off. Or better: To shut down. Your laptop for example. A tidy office environment boosts productivity – and lets you get all your tasks done in no time.
Our The Keep Office to Rent is set up to do just that, with everything you need and none of the bells and whistles that only distract. Our equipment includes the following:
bright quiet room – just for you alone, without any disturbance or in pairs for teamwork
Two desk seats and two chairs for professional meetings on the road
Sink
Mobile workstation for content creation, online meetings or webinars – incl. Eyelight for (video) recording on the smartphone
enough space
Printer
Sockets
An empty belly does not like to study
Productivity also means taking breaks every now and then. For a relaxing break in between, visit our Keep Living area: A kitchen with cooking facilities, coffee machine, homey atmosphere, snack machine with organic and vegan delicacies awaits you. Oh, and a charming balcony to get some air.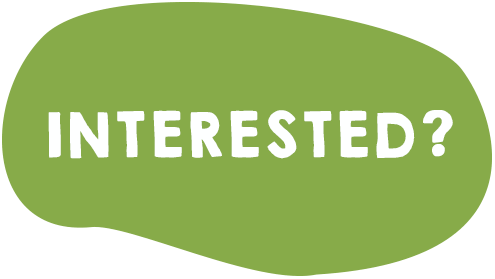 Stop by, call or email us at:
You may also be looking for: