Book a Room
Become part of nature
The rooms are the soul of The Keep. Inspired by nature, in harmony with the environment. This is where what drives us comes to light: We have given new life to recyclable materials, such as old wood. Modern, rustic, warming.
STAY AT SALZBURG APARTMENT
In the heart of the old town
Above the rooftops of Salzburg! Enjoy modern industrial design furnishings and be inspired by bright color accents.
Comfort meets design and proximity to the city.
PYJAMA PARTY
Our bed paradise at a glance
You made your bed, now sleep in it. And we want you to be comfortable. Our rooms are designed so that you will have your pleasure.
Everything you'll find in your room has passed The Keep test: sustainable, beautifully restored, and truly steeped in history: some rooms even feature antique chairs from Salzburgian castles. You don't sit like this every day, do you?
What we mean to say:
With a little love you can give items a really long life – if you only like. That's why our house gets the same attention as our guests. And you can tell!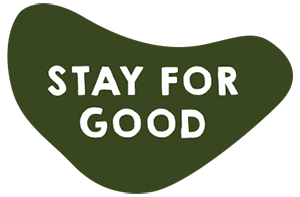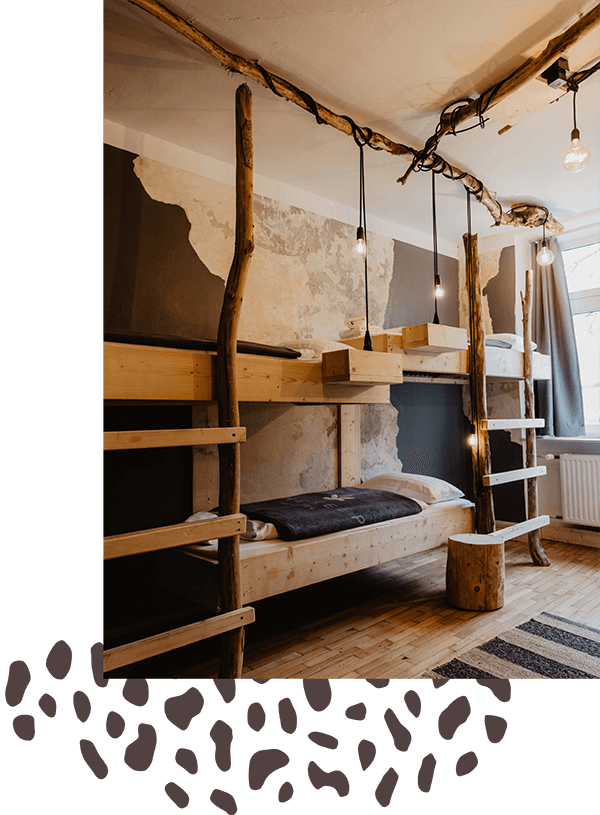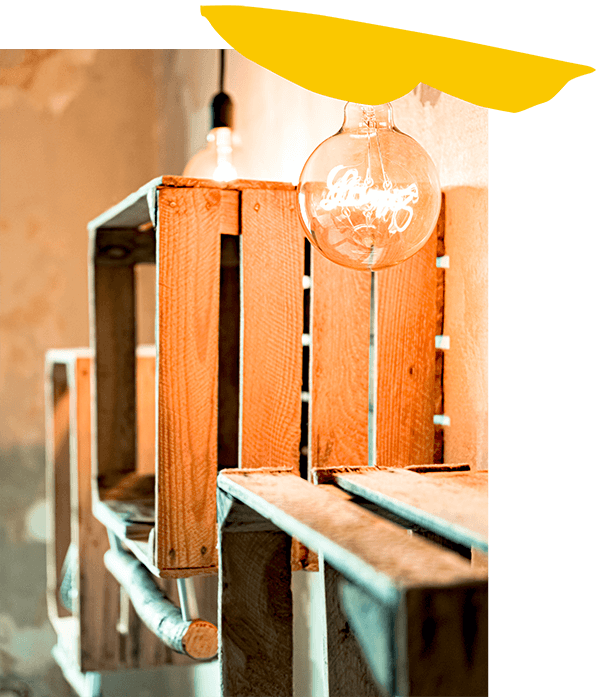 Everyone is welcome here
Those who like to travel sustainably will feel at home with us. Backpackers, couples, families with children, individual adventurers or business travelers: At The Keep you will find a place to stay.
At The Keep with children and babies
We are always happy to hear children's laughter. And because we know all the things traveling parents need to consider, we're making it a little easier for you. We are happy to equip family rooms with a crib. Strollers, bottle warmers, kettles and high chairs are available in our Keep Living and The Keep ground floors.
Contactless check-in
Especially on vacation, the clock ticks differently. That's why we offer contactless check-in and check-out. You will receive a pin code from us in time for your arrival, with which the door can be opened. The rest is up to you.
On the beat
You discover a city with the people who live in it. A perfect occasion for this are our events, which bring Salzburgers together with guests. From herbal workshops to yoga classes: It's all here!
Stop by, call and email at:
You may also be looking for: